Together, we can end sexual violence.
Please choose a fund to donate to.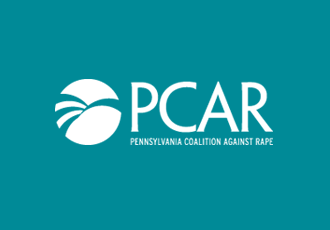 Support the work to eliminate all forms of sexual violence across the Commonwealth of Pennsylvania.
PCAR partners with a network of rape crisis programs to bring help, hope and healing around issues of sexual violence to the Commonwealth. We assure that communities have access to quality victim services and prevention education by providing funding, training, materials and assistance to a network of rape crisis centers that serve all 67 counties in Pennsylvania.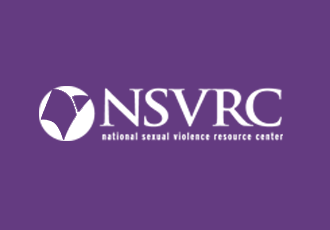 Support national leadership on sexual violence.
The National Sexual Violence Resource Center is a leader in providing resources to prevent and respond to sexual violence. NSVRC translates research into best practices to achieve real and lasting change, works with the media to promote informed reporting, and leads Sexual Assault Awareness Month (SAAM) every April to engage the public in addressing this widespread issue. Learn more about the NSVRC at www.nsvrc.org.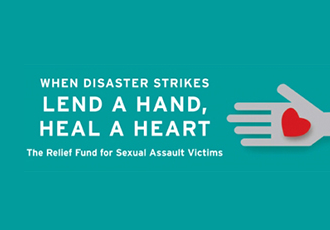 When disaster strikes: lend a hand, heal a heart.
The Relief Fund for Sexual Assault Victims, created as a result of Hurricane Katrina, focuses on disaster areas and is designed to: Support the needs of sexual assault survivors and staff at sexual assault centers across the U.S.; Assist with direct service needs; Increase prevention initiatives to protect evacuees from sexual violence; and supplement relocation efforts for damaged sexual assault centers.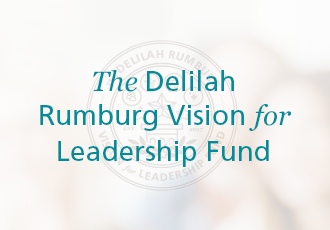 Invest in quality leadership in sexual violence prevention.
The goal of the The Delilah Rumburg Vision for Leadership Fund is to invest in the development of leadership among staff and programs working to prevent and respond to sexual violence in Pennsylvania and across the nation. By investing in tomorrow's leaders today, we are taking a strategic opportunity to promote the highest quality victim services and cutting-edge prevention efforts. Learn more about the leadership fund at www.pcar.org/leadership-fund.
Other ways to donate: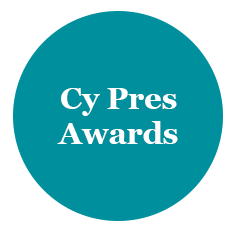 Cy Pres Awards
Residual funds from class action cases can help non-profits with a like-minded mission.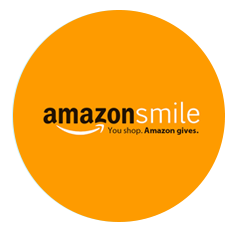 Amazon Smile
Shop on Amazon AND support survivors. Select PCAR as your charity of choice when shopping.